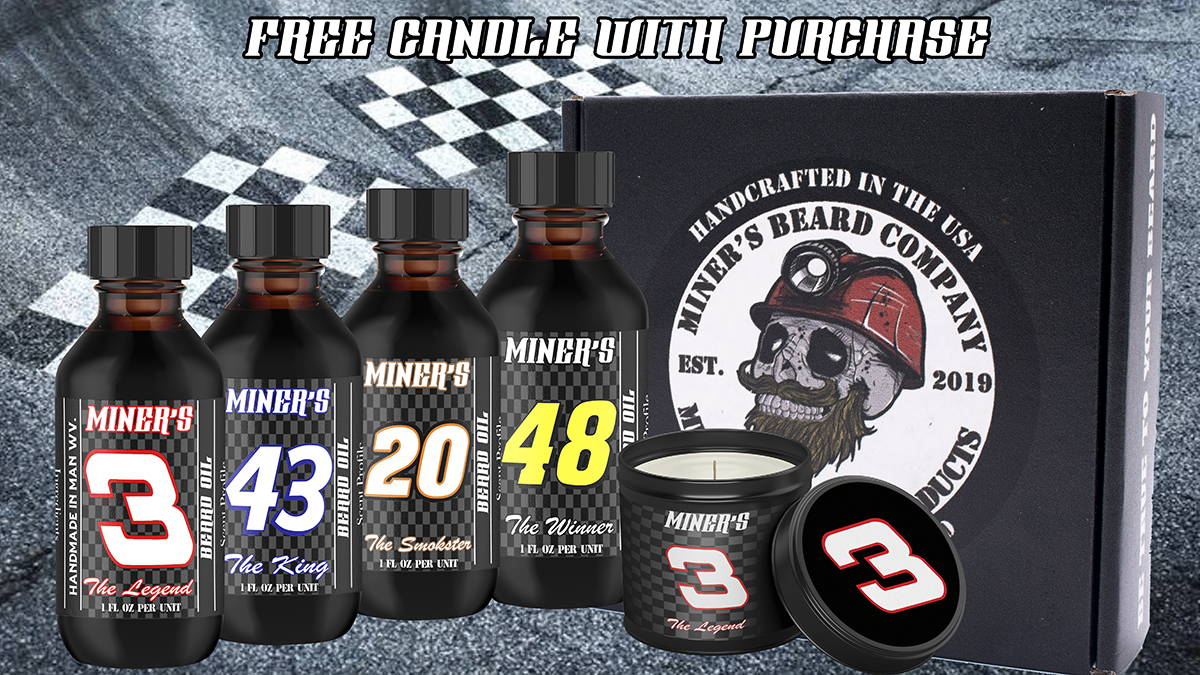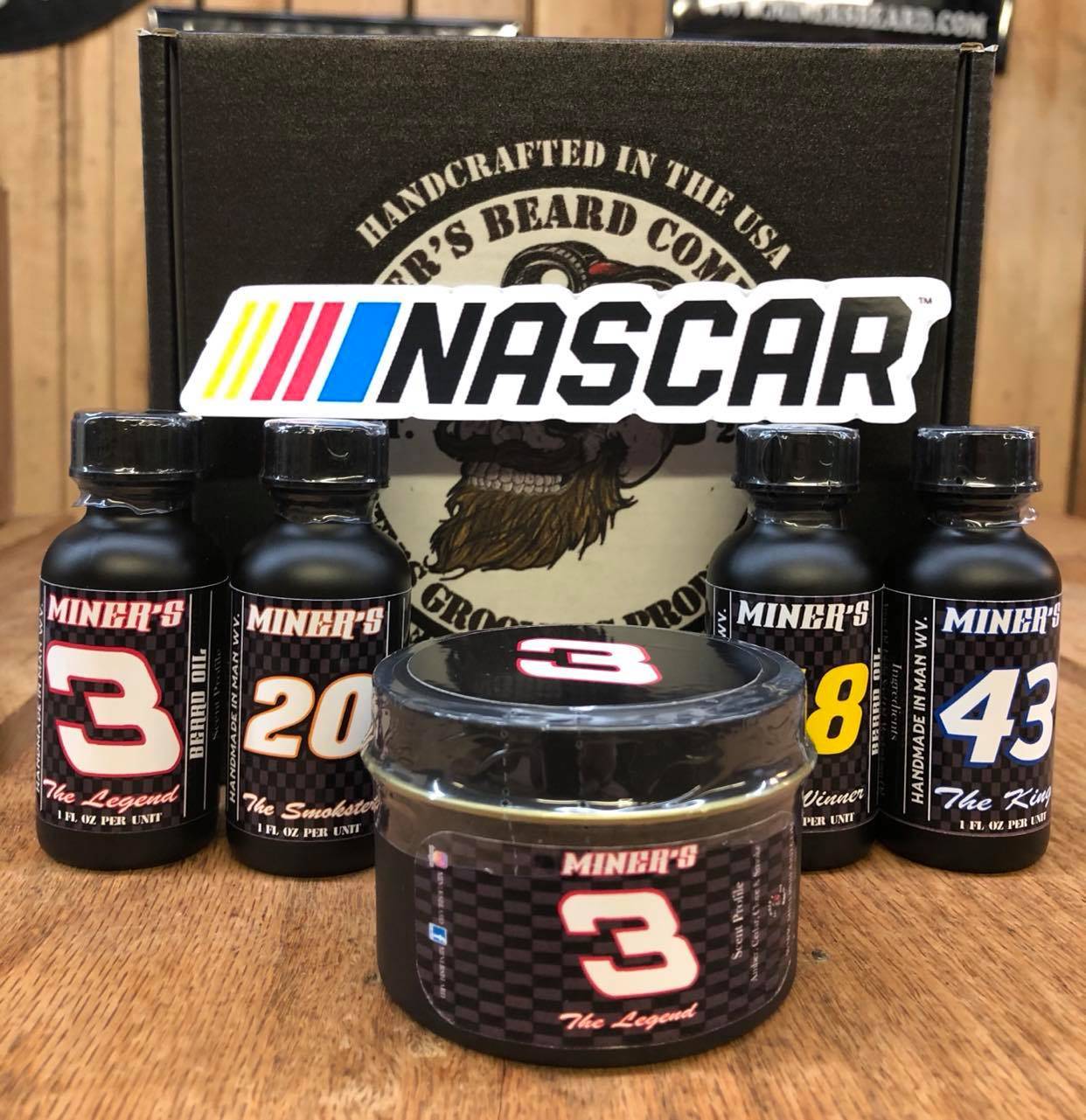 You'll be sure to rev up your beard game with a Miner's "Stock Car Oil kit"!!!
Each oil kit will include four 1oz oils dedicated to some of stock car racing's famous drivers. Each kit will also include a "Free" 4oz candle in one of the various Miner's stock car scents as well!!
Get geared up with Miner's!!
What Products are Best for You?
~ 100% USA handmade Beard Oils ~
BE TRUE TO YOUR BEARD, CHOOSE MINER'S
wHAT MAKES oUR bLEND THE bEST
~ Made With High Quality Natural Oils ~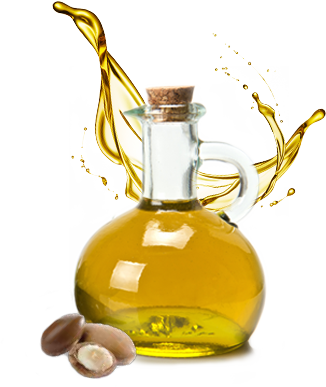 Is packed with omega fatty acids, vitamin E, and linoleic acids, all of which work to lightly moisturize your skin, Leaving a silky feel to the Beard. it also soften dry patches, and even reduce acne. "It's essentially nature's protective, nourishing superfood for your skin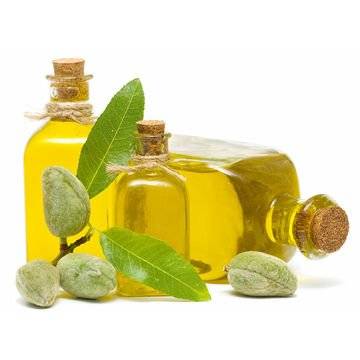 has a variety of properties that may make it effective on skin conditions like acne, eczema, and psoriasis. You can enjoy its benefits by using it as a beard oil and moisturizer, or spot treatment. It can typically be used anywhere on your body, including your Beard and face, without being diluted.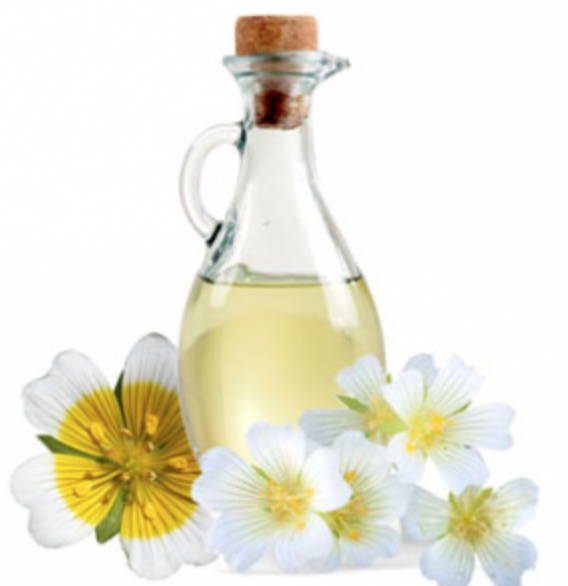 is a waxy oil, similar to Jojoba. It's rich texture makes it the perfect choice for salves, balms, and beard oil where it offers substantivity, along with barrier formation, to lock in skin's natural moisture to help prevent dryness and soften the skin under your beard.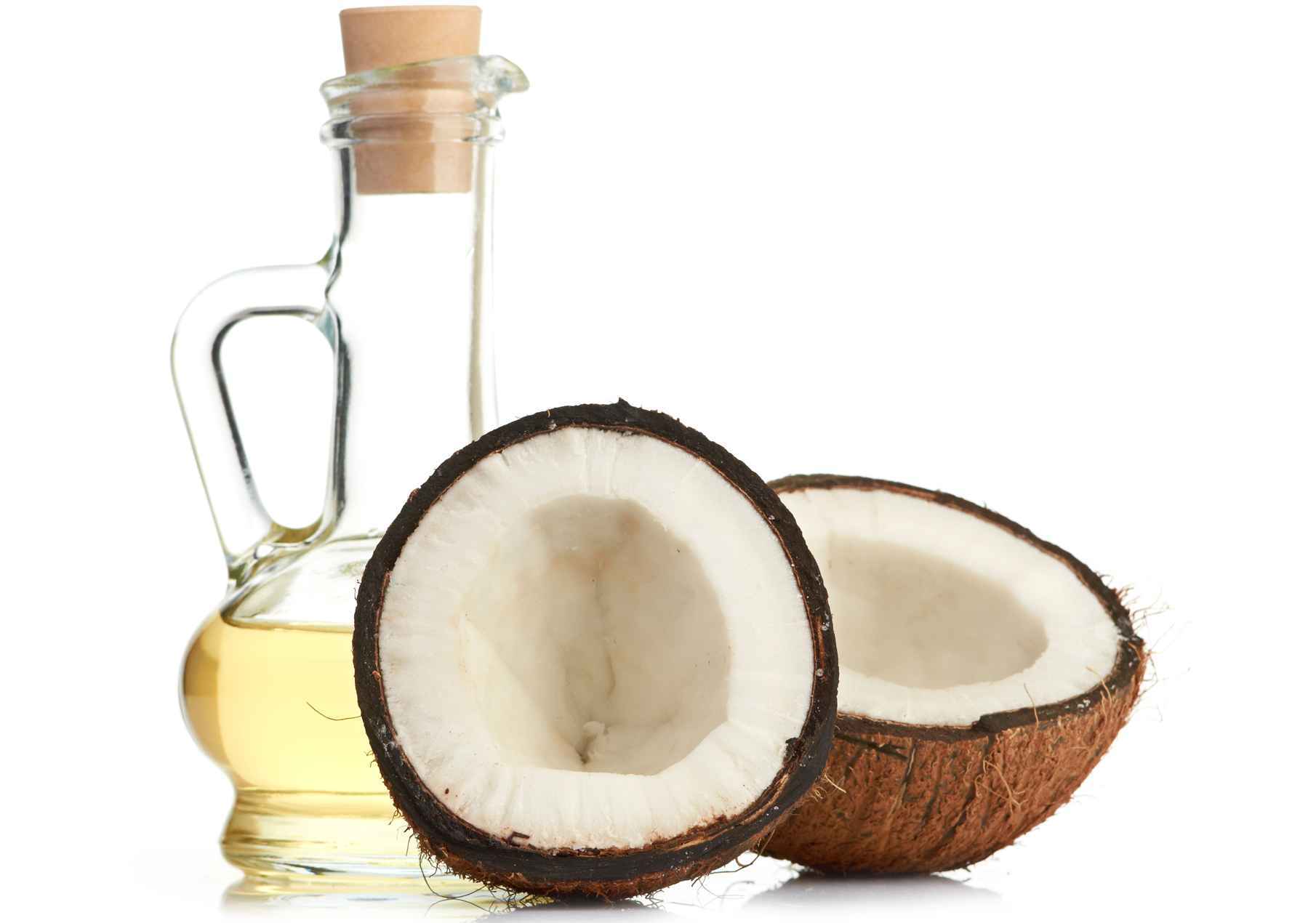 There are several benefits for your Beard and skin. Using cocnut oil helps moisturize and seal the hair folical. This can help prevent a dry, flaky beard and dandruff, as well as split ends and breakage.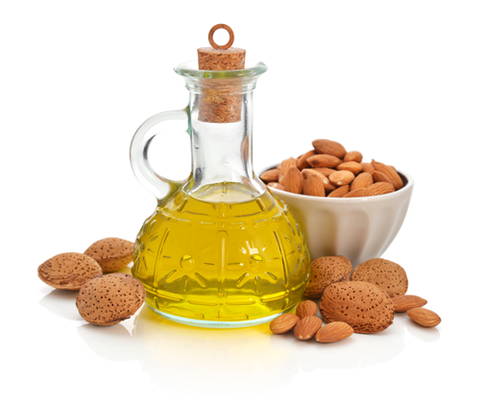 Has been used for centuries to treat dry skin conditions, including eczema and psoriasis. Improves acne. The oil's fatty acid content may help dissolve excess oil on the skin, while the retinoids in the oil may reduce the appearance of acne and improve cell turnover.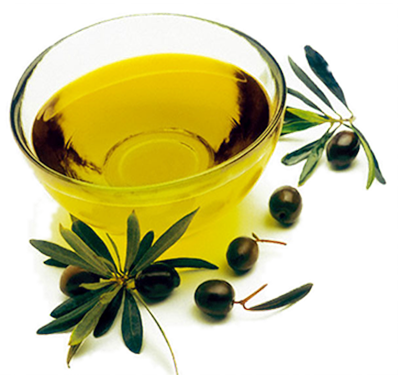 is also a natural moisturizer, so it may help soothe the inflamed and irritated skin typical in those with acne. Summary Castor oil helps fight inflammation, reduce bacteria and soothe irritated skin under the beard

~ 100% only the best beneficial ingredients ~

Our product ingredients are Natural and contain zero artificial preservatives
Our products are 100% handmade in the USA and never tested on animals.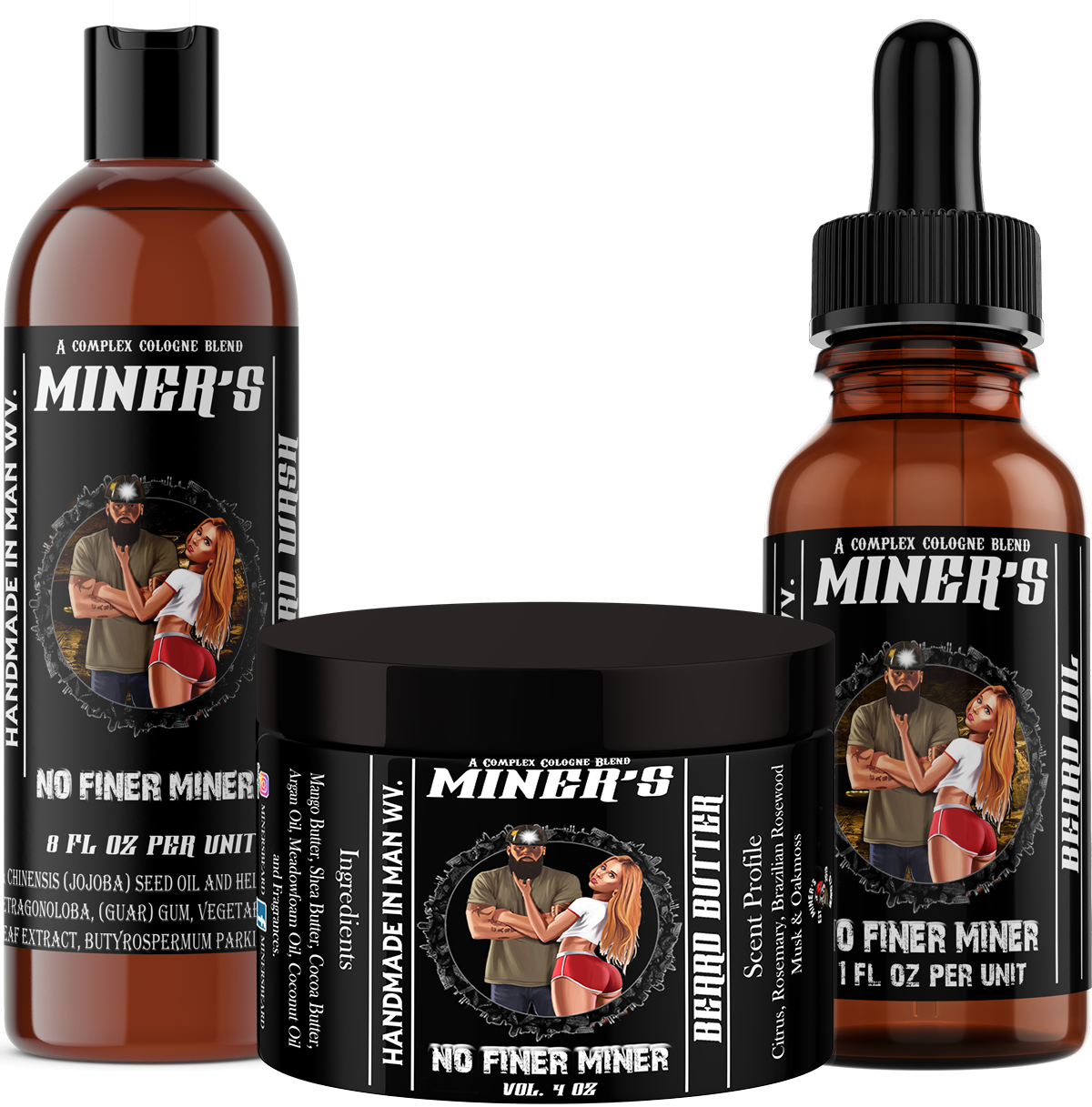 Our products only contain the best natural, high quality, beneficial, ingredients for your skin and beard
We always keep you in mind
We always do our reserch when choosing what goes in our products as well as offering good quality customer service with your 100% satisfaction in mind.
SUBSCRIBE TO RECEIVe the latest in Miner's products,savings and more!
!!FOR A LIMITED TIME ONLY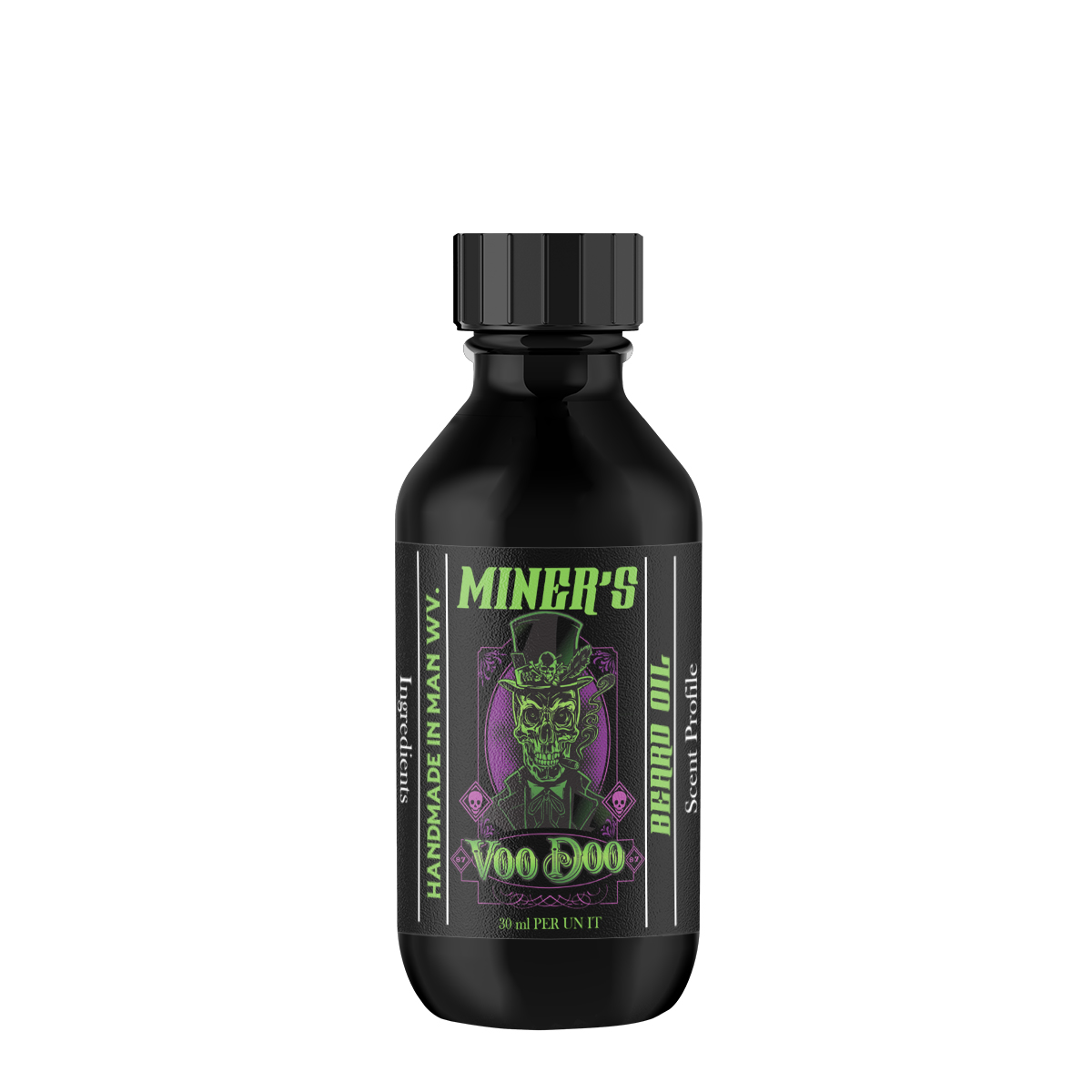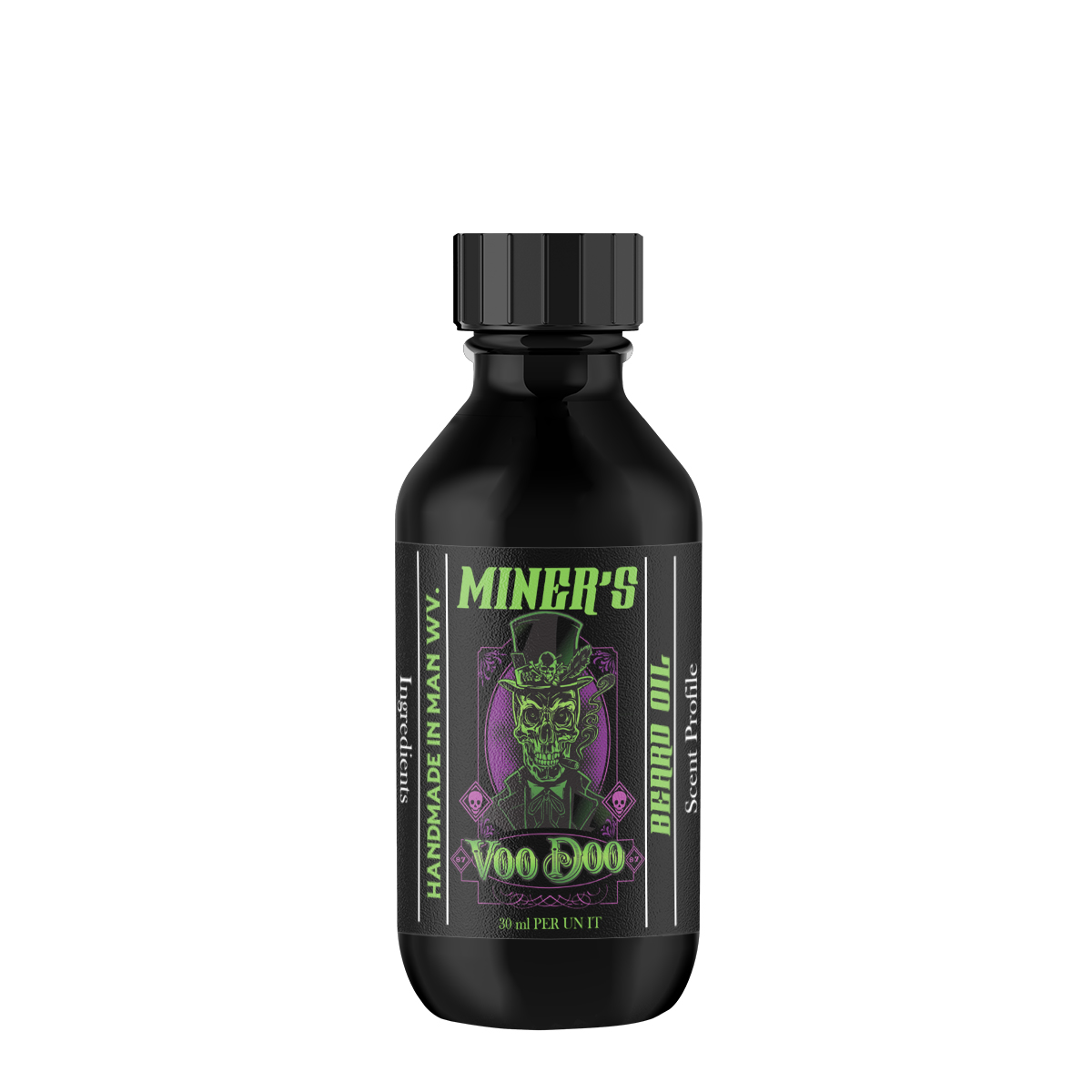 Miner's VOO doo
CEDAR, LEATHER & SWEET CHERRY FIZZ
fREE OIL HAS BEEN ADDED TO YOUR CART wITH PURCHASE
(free voodoo promo is not available with any other discounts)